Home Alarm System Package Including 24/7 Monitoring
Complete Alarm System with 24/7 monitoring installed for only
$499*
then maximum monthly payments of $36.50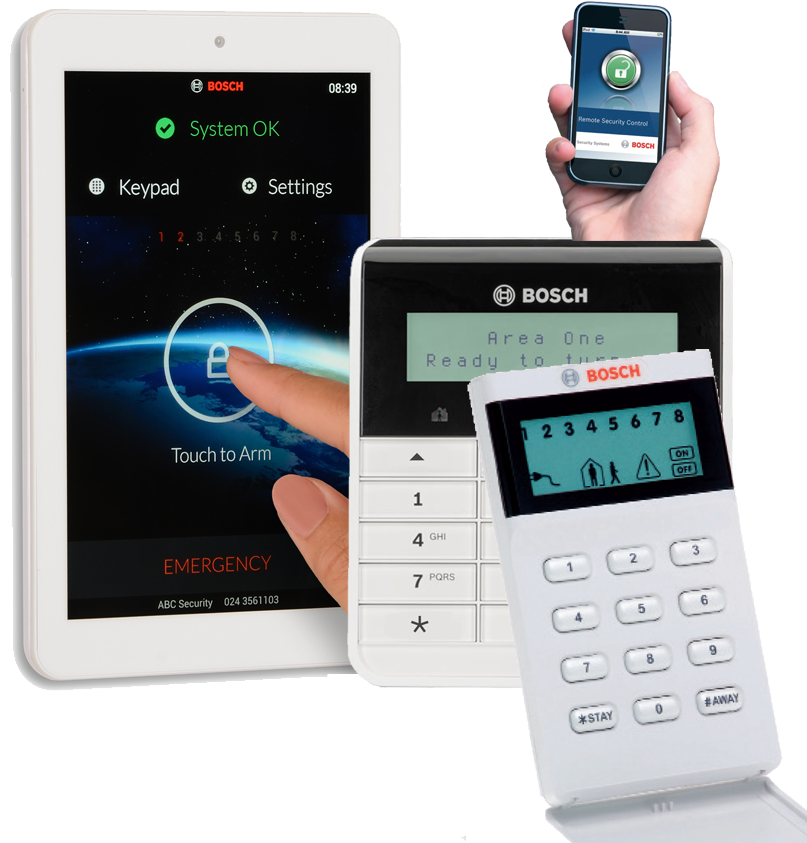 Bosch 3000 alarm panel with battery backup

2 detectors

LCD keypad

24/7 monitoring

3 year warranty
Get Started Today
Just complete the online form or call us on 1300 722 279
Alarm System and Monitoring for your Home
A monitored security system is not just about protecting the stereo, TV and home computer.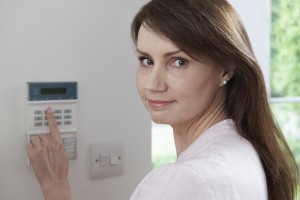 It's about protecting your way of life and all those things that go into making your house a home. Alarm monitoring will provide you with that extra peace of mind.
BAMSS have created this home alarm system package to help you feel more secure. Apart from getting the best quality alarm system, you will also receive 24/7 back-to-base monitoring.

Don't leave your valuables to chance. And now you don't need to purchase outright those expensive alarm systems.
Alarm monitoring is the easiest and most cost-effective way for you to protect your family and your lifestyle.
Home Security System Costs
Home security system prices can by sky-high. But at BAMSS, we always strive to keep the cost of security systems, as well as home alarm monitoring costs, affordable. We aim for quality products and first-rate service at a minimal cost to you.
Our home alarm system package deal includes:
installation
configuration
3 years alarm monitoring (24 hours a day, 7 days a week)
a 3-year warranty on the system.
Minimum Cost of Home Security System Package
The minimum cost for this package is $1,813* over 3 years—which is less than a lot people pay for a smartphone contract. When you break down the total cost and look at it in terms of a yearly, monthly or daily expense, you'll see just how much of a bargain it really is. It certainly won't break the family budget.
Ongoing monthly fee is 36.50 per month.
That's right! For around $1.20 per day, you can protect your home, your family, your belongings and your pets. You won't find a service of this calibre for cheaper.
Read below for exact details of the BAMSS home alarm system package, which includes home alarm system costs and home alarm monitoring costs.
The Fine Print
* Total minimum cost over 3 years is $1,813 including GST. Included in this price is initial installation and configuration of the alarm and 3 years alarm monitoring. The price does not include servicing or non-warranty issues. This offer is only for anybody who agrees to the 3-year minimum term. If you decide to cancel the alarm monitoring prior to the 3 years, you will be required to pay out the remaining monthly installments. Find out more about our alarm monitoring.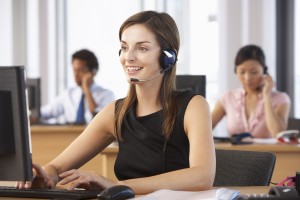 Request More Information or Book Your Appointment