Residential Properties
We pride ourselves on our professionalism, efficiency and adaptability  with every project we embark on. We take on projects both large and small, spanning across a variety of industries, with a range of needs. Nothing is too big or too small for us!
Some of our most recent projects are as follows:
GasWorks Residences, Newstead Qld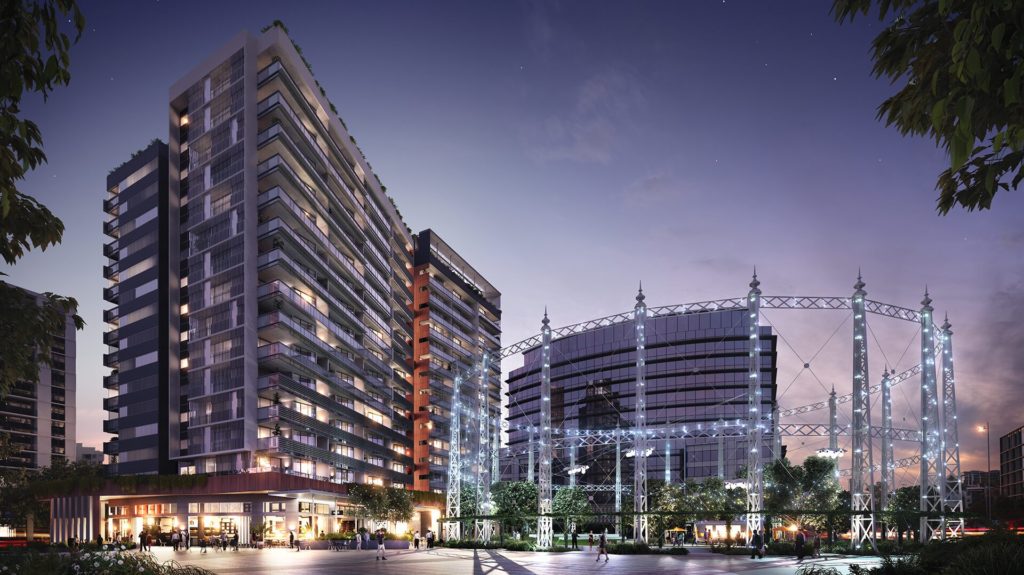 This building is one of our favorites. With a location only 2.5kms from the CBD, 10kms from the airport with countless means of transport at your doorstep, you can leave your car at home when residing here. 
Newstead has a lot to offer as well as this building. This prestigious residence has been designed for luxury living. It leaves you with floor to ceiling glass windows, large balconies, premium finishes, a gourmet kitchen complete with Miele appliances. This is a place you would be proud to call home. 
The building itself boasts an impressive rooftop area complete with a 25m wet-edge pool, multiple courtyards and an outdoor kitchen. Enjoy the fitness centre, yoga terrace or step outside the door and exercise amongst the parklands and pathways along the river. 
Completing the package is the state of the art security and cameras we have installed to keep you and your neighbor safe and secure. 
Skyring GasWorks Newstead, Qld

The Skyring is a fantastic addition to the GasWorks Precint. Another Tom Dooley development brings the execution, luxury and ammenties this prestige builder is known for. 
The Skyring resides in the envious location of Newstead with all of the perks the suburb has to offer. Boasting a 25m pool, outdoor BBQ, private gym and stunning gardens. Footsteps from public transport and the riverfront pathways and parklands.
Complete with our premium security system, this building provides the safety and security that gives you peace of mind. 
Aveo Robertson Park, Robertson Qld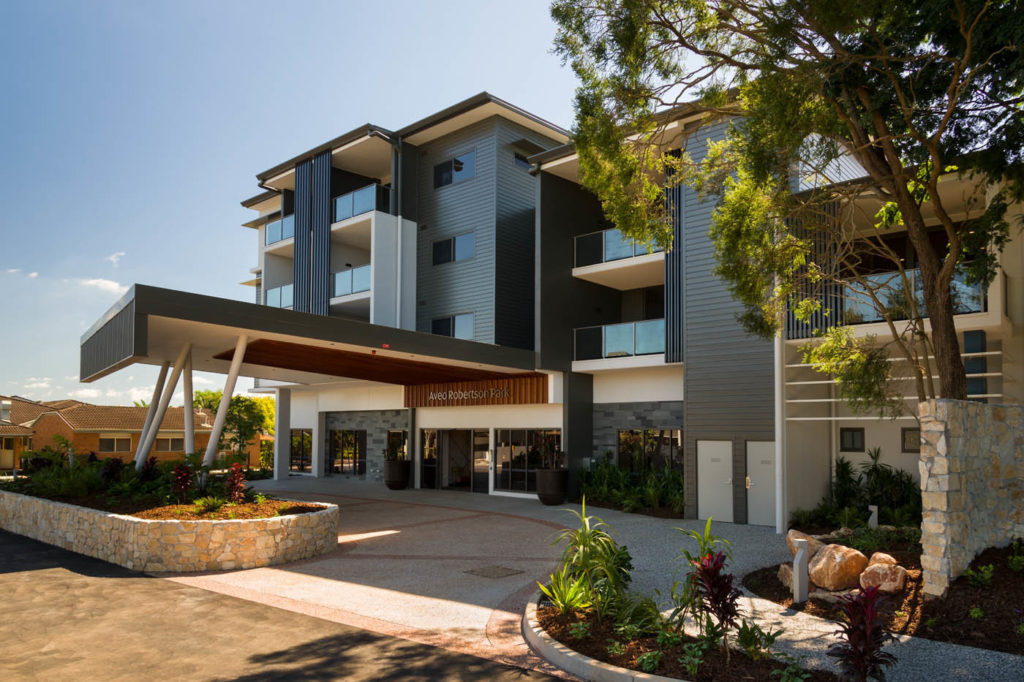 This independant living community in Robertson, Qld was a pleasure to work on. The spacious and modern units were fitted with our *high quality cameras and alarms to provide residents, staff and loved ones with the peace of mind that security provides.
Bellaire Apartments- Mitchelton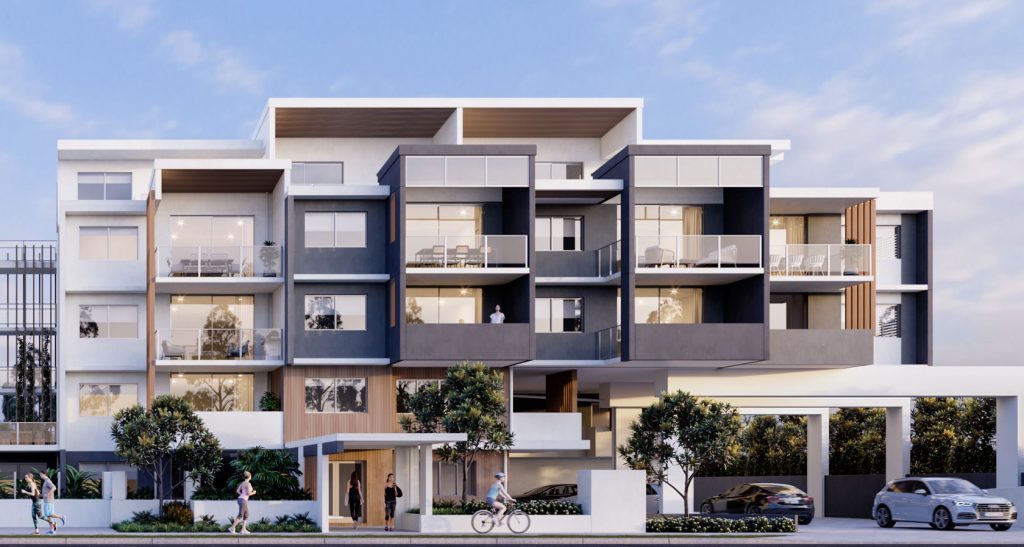 What an impressive apartment building Bellaire is! Complete with an envious location, large units, modern fittings and a design reflecting the importance of bright, indoor and outdoor Queensland living. The security of the building is second to none, making it both comfortable and secure.
Toondah Outlook- Cleveland
This project has been one of our largest endeavors. These luxury resort style apartments with waterviews and all the amenities you could desire make this Bayside development the talk of the town. The exceptional quality and finishes are matched with our *security present throughout each unit and the premises. Feel safe in your living, and secure enough to 'lock up and go.'
23 Buxton Street, Ascot Qld

For a smaller community feel, these 20 modern and stylish apartments in the trendy suburb of Ascot are an inner-city dream come true. Walking distance to Racecourse Road, Portside Wharf and Eagle Farm. A short drive to Eat Street Markets, the Northshore Hamilton river and much more. 
Commercial Properties
Bowen Hills Early Learning Centre, Bowen Hills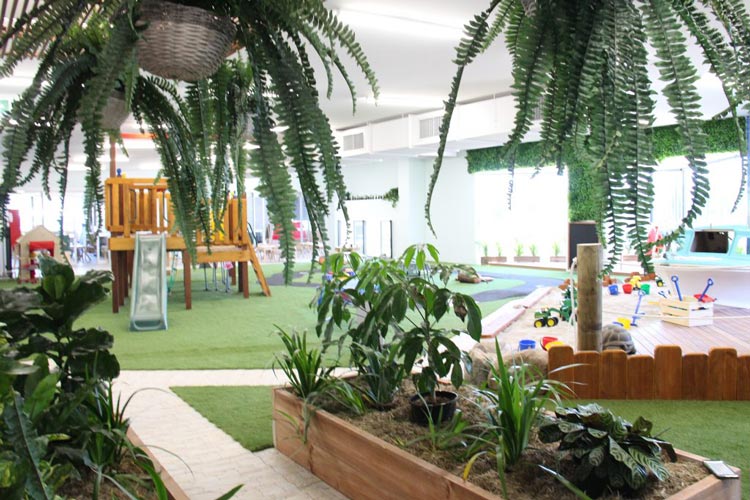 This impressive childcare centre is in a league of its own. Located in the central Bowen Hills, this childcare provides an impressive playscape. From yoga decks, to reading nooks, an abudance of live plants to a full size boat and more. This centre doesn't miss much, including the top notch security they have selected and we have installed and continue to monitor. 
Mansfield State High School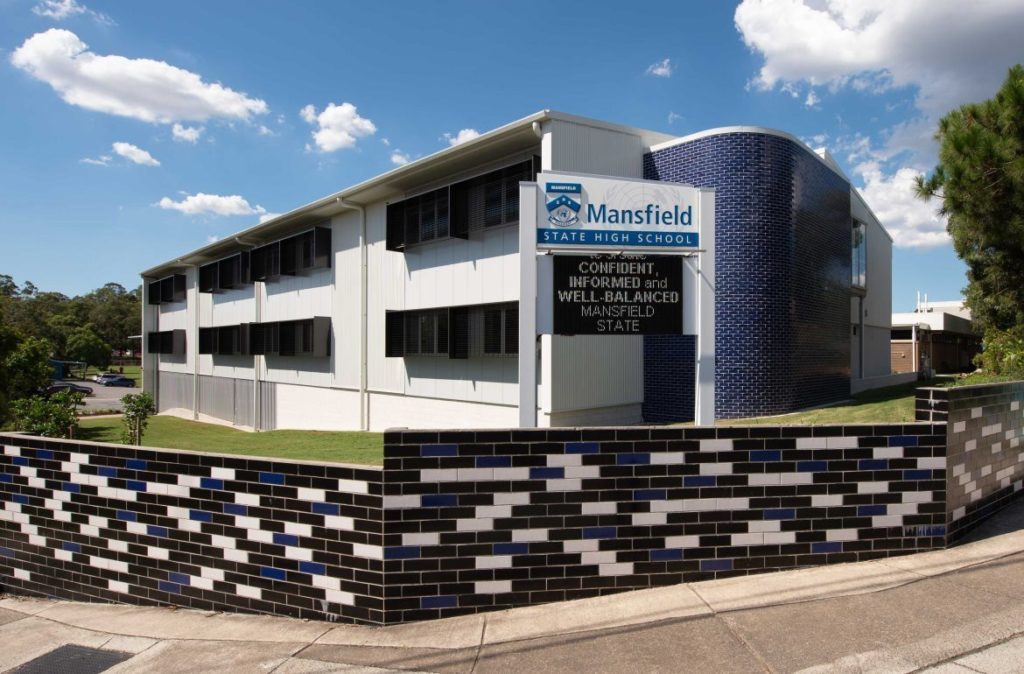 *Located in Mansfield, this impressive State School is fitted with our premium security cameras throughout. The school is monitored and safe so children can learn in a safe environment.
Westside Private Hospital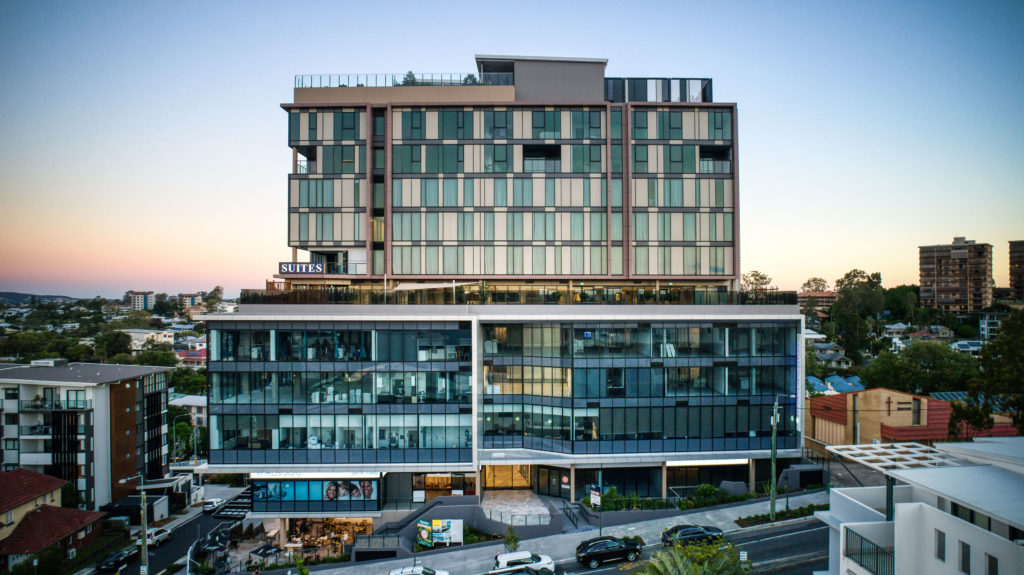 This impressive 10-storey hospital in Taringa, boasts 2 floors of specialists consulting, 5 operating theatres, 3 treatment rooms, as well as Oncology and Hematology. Additionally, Essence Apartments & Suites hosts the top three levels providing 63 hotel-operated rooms to its patients and their loved ones. 
Furthermore, a childcare centre, Allied Health facilities, cafe and food retailers complete this impressive building.
Installing the security needs of such a multifaceted building was a great challenge for our team of skilled technicians. We rose to the challenge and delivered a service second to none.