If you've had a break in at your home or business, you'll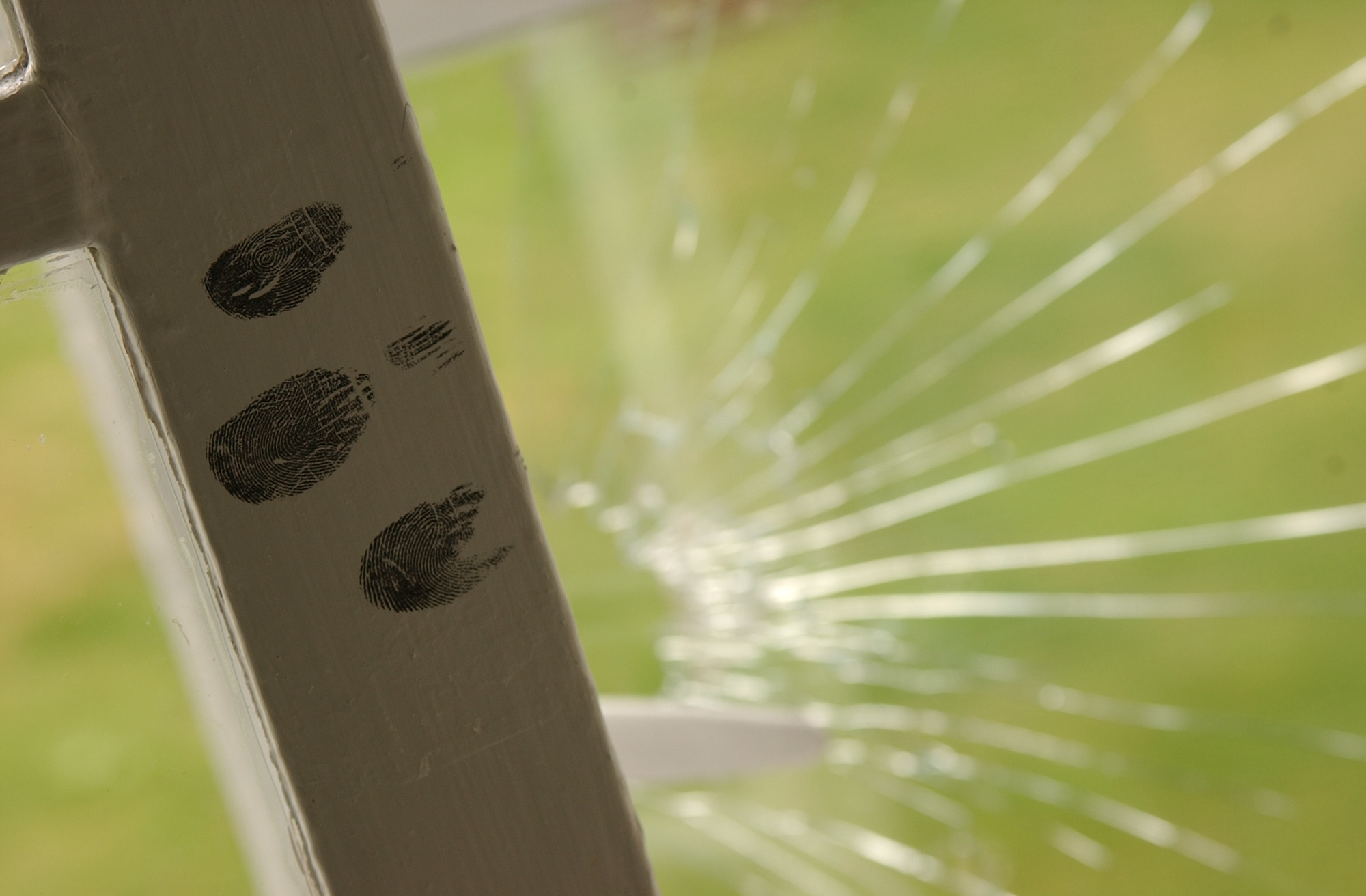 know that it can be a very stressful and emotional time. Homeowners can feel ill knowing that someone invaded their space and took personal belongings with monetary or sentimental value. And business owners can feel demoralised if they take a financial hit when someone steals their stock or cash. It's not a very nice time.
If you have been the victim of a break in, there is a process you should follow directly afterwards to put your life back together as quickly and smoothly as possible. There are also steps you can take to avoid this happening in the future. Most importantly, you should install a modern security alarm system to protect you.
What to do if you have been broken into
There are specific things you should and shouldn't do following a break in. This is important to ensure that you can make insurance claims, that the police can do their job properly, and to avoid any further losses.
Follow the step-by-step process below.
Step 1. Consider your own safety
If you discover a break in at your home or business, and you are by yourself, make sure you consider your own safety first before making any phone calls, etc.
Step 2. Don't touch anything
You may be tempted to start cleaning up or putting things back where they belong after a break in. But remember that your house or business is now a potential crime scene, so it needs to be kept exactly as it is for the time being.
Step 3. Call the Police
You should call the Police on 000 as soon as possible and report the incident.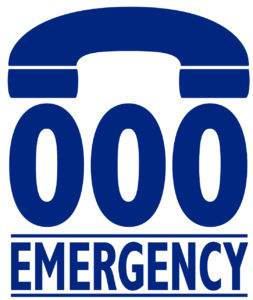 Step 4. Take photos
Take photos of any evidence—how the burglar got in, what has been disturbed, where items have been taken, etc.
Step 5. Check for your credit cards
If you have credit cards, check that they haven't been stolen. Many cards these days use one-touch payment technology, meaning that a lot of money can be spent (up to $100 at a time) quite quickly. If you find that credit cards have been stolen, contact your bank/s as soon as possible. They will either freeze or cancel the cards.
Step 6. Inform your insurance company
If items have been taken from your house or business and you have contents insurance, you should contact your insurance company and inform them of the incident. They will tell you what you need to do to make a claim.
Step 7. Find out exactly what's missing
Start a list of what you think has been taken. Pay particular attention to any sets of house keys or car keys that may have been stolen. You may need to change the locks.
What else to do after a break in
It's a good idea to tell your neighbours of the incident so they can take more precautions. You may also discover that they saw or heard something that could help the investigation.
If you are renting a property, you should inform your real estate agent or landlord of the incident.
When your emotions are proving too much
If you start to feel particularly shaken, panicked or uncomfortable in your home, make sure you give yourself the time and space recover. After a break in, some people find that counselling helps them to express and move past any emotions that continue to trouble them.
Why you should install a security alarm system ASAP
It may sound counterintuitive to install a security alarm system after a break in…surely the damage is already done, right? Not necessarily. Insurance companies will tell you that it's common for burglars to return to your house or business in the weeks following a break in to 'finish the job' if they saw things that they weren't able to take.
By installing a security alarm system for your home or business from BAMSS, you can prevent repeat break-ins. It will also give you that peace of mind that you, your family and your possessions are safer.
We also offer alarm monitoring for businesses and alarm monitoring for homes as well as CCTV systems.